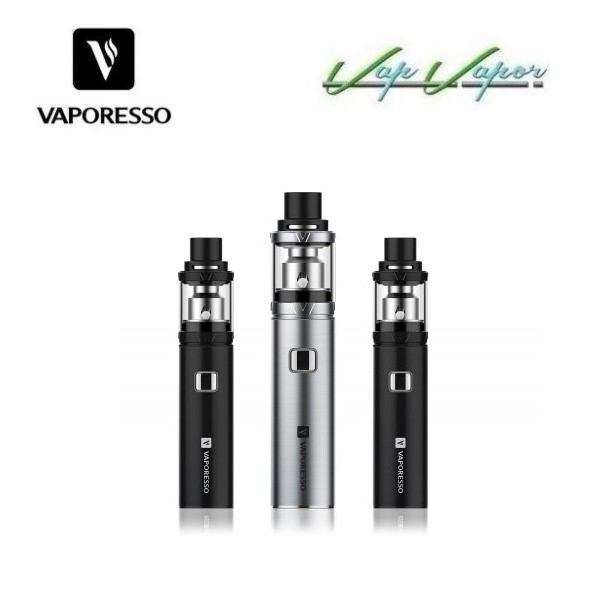 Veco One Vaporesso 1500mah 2ml Full Kit
Ref Veco One Vaporesso 2ml Kit Completo
New Veco One KIT, a kit that includes everything you need to vapear without problems. A comfortable design to carry over and a high power battery (40W) and capacity (1500mAh)
It surprises the amount of steam that it takes by its size, and the quality of the flavor that it offers.
It includes a totally anti-leakage atomizer, with which we do not worry about whether it loses or not liquid.
Its difference with similar products such as joyethec aio, is that it has ample liquid inputs, which makes it suitable for VG consumption in high concentrations.
Characteristics:
1500mAh Rechargeable USB Battery
Metal body
2ml capacity and anti-leakage system
Possibility to see the liquid
Adjustable upper air inlet
40W power
Off and on with 5 clicks
Sub Ohm Vape
Micro USB Charging
Simple top filling
Delrin's Drip Tip
Eco friendly resistors
Ceramic resistance EUC 0.3Ω coil pre-installed
Adipic resistance clapton EUC 0.3 included
Most economical and durable resistors
TPD Ready
Contains:
1x Veco one kit with resistance Ceramic EUC pre-installed
1x Extra resistance EUC Clapton 0.3Ω
1x micro-USB cable
This product is no longer available